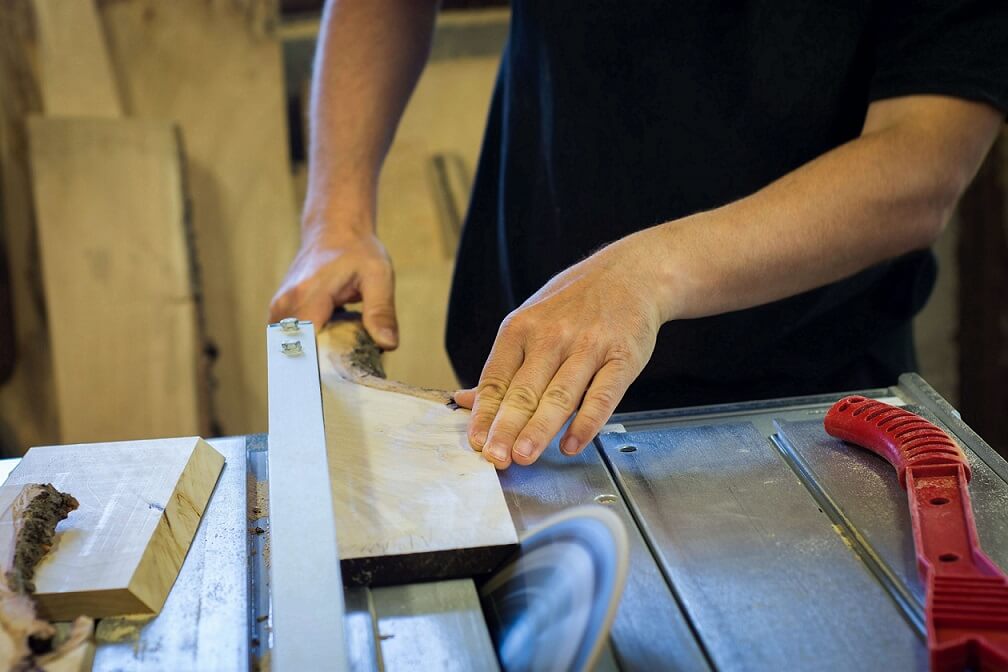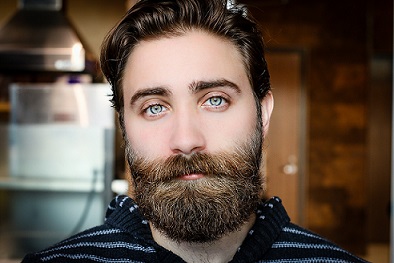 Who Is Behind This Site?
Adam Davis is the founder and main editor of this site. His goal is simple: help you improve your woodworking skills and complete your DIY projects whether you are a beginner or not.
He hopes you find the articles, tips, and guides shared on this website valuable. Stick around and spread the word.
Learn More About Power Tools And Hand Tools