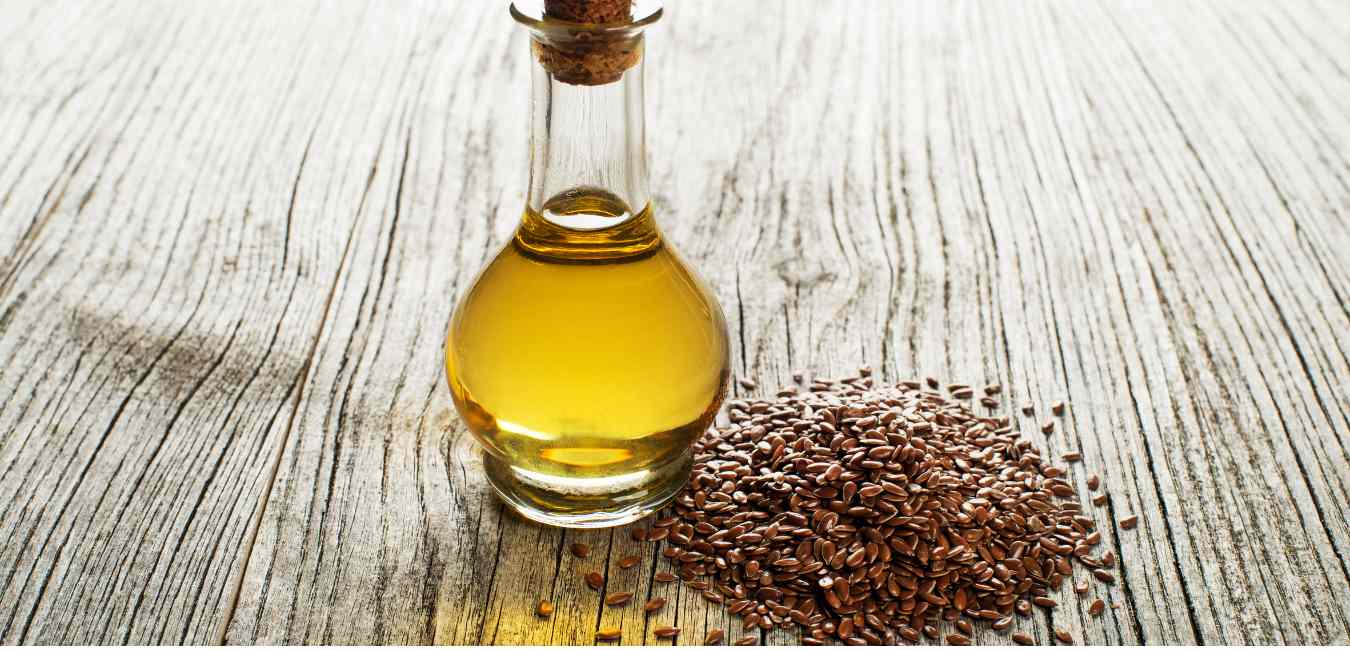 Treating wood with linseed oil is a natural solution to keep the wood in its original beauty and survive insect attacks. This liquid is very effective and the respect of the environment is another asset and property of linseed oil.
We show you how to treat wood with linseed oil in this article so keep reading!
How to get linseed oil?
To be able to do a wood treatment with linseed oil, you first need to get the product. If you don't want to buy it, you can make it yourself. To do this, you need mature flax seeds.
Extract it by cold or hot pressing. You can also use a solvent, but in this case you will not be able to consume it and the flaxseed oil will be limited to use in art or industry.
Why treat wood with linseed oil?
Linseed oil can be used in a variety of ways, but it is most commonly used to slightly darken the color of lighter woods due to its natural golden yellow hue. It is suitable for all wood species.
For example, you can oil a parquet floor with linseed oil, care for interior furniture, siding, curtains and garden furniture made of wood, maintain tiles and floor tiles made of natural materials. It is accessible at a very affordable and ecological price.
There are many advantages of treating wood with linseed oil. As soon as it is applied, it will nourish the surface in depth and form a protective layer to preserve it against
 – Sizzling
 – Dust
 – Scratches
 – Wear and tear
 – Insects
 – Fungus (antifungal)
 – UV rays
 – Weather (rain, snow, hail, frost, wind)
 – Humidity
How to treat wood with linseed oil – top methods
To enjoy the various benefits of linseed oil, you must go through a few steps:
Preparing the mixture to be applied
First of all, you should know that treating wood with this product requires a precise dosage that varies according to the type of material.
 – Soft wood: Add 50% wood turpentine to 50% linseed oil
 – Hard wood: Always use a composition of linseed oil + turpentine (1/3 + 2/3)
Know that to cover a surface of 5 m², you will need a mixture of about 500 ml
Preparation of the wood to be treated
Before oiling the wood, you must make sure that the surface on which you are going to apply the mixture is clean, smooth and free of any residue. There is a special process to achieve this:
 – Sit outside to maintain your health. If the weather is unfavorable, choose a well ventilated room to avoid breathing the VOCs present in turpentine.
 – Equip yourself with protective glasses and gloves.
 – Sand the wood with a wedge, 150/180 grit sandpaper or an electric sander depending on the character of the surface to be treated (soft, hard, rough, stained or important).
 – If you want to give the wood a nice shape before storing it, use a wood lathe.
 – Brush the different parts to get rid of chips, residues and dust.
 – Finish by vacuuming.
Spreading linseed oil on the wood
Linseed oil + turpentine is applied with a brush. For best results, choose a good quality tool to avoid losing the bristles that will end up in the preparation. To succeed in the operation, it is necessary to go through a few points:
 – Make a water bath and warm the oil in it to give it a fairly fluid consistency.
 – Proceed with thin layers, apply the mixture following the direction of the wood with the brush.
 – To obtain a homogeneous layer and an aesthetic result, do not stop along the way, but go from one end to the other to apply the linseed oil.
In case you want to apply 2 coats, wait at least until the 24 hours drying time of linseed oil is over to repeat the operation.
Sanding with sandpaper
This is an essential step to :
 – Get rid of small roughness and have a perfect result.
 – Simplify the way the layers adhere to each other.
The application of the finish
For this last part, use beeswax. It is a cult product to nourish the wood and it will allow you to enjoy several benefits such as
 – The satin finish
 – The protection
 – Easy dusting of the furniture
It is possible to apply it on ordinary material, but we advise you to use the wax only on wood that has been nourished and treated with linseed oil. To prepare it:
 – Heat the pure wax in a double boiler until it is lukewarm.
 – Make a mixture of 2/3 turpentine and 1/3 wax.
 – Pour a small solution of the polish on a clean, soft, lint-free cloth.
 – Pass it over the surface to deposit a thin layer and repeat the operation after drying if necessary.
 – When it is completely dry, you can polish with another piece of cloth still silky.
The treatment of natural wood with linseed oil turpentine can be done every 2 years to preserve the material. During this period, the material does not risk losing its color or being attacked by insects. As for beeswax polish, you can use it all year round, but make sure that the layer applied is absolutely thin.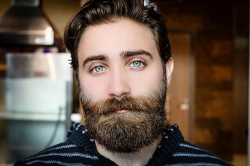 Latest posts by Adam Davis
(see all)