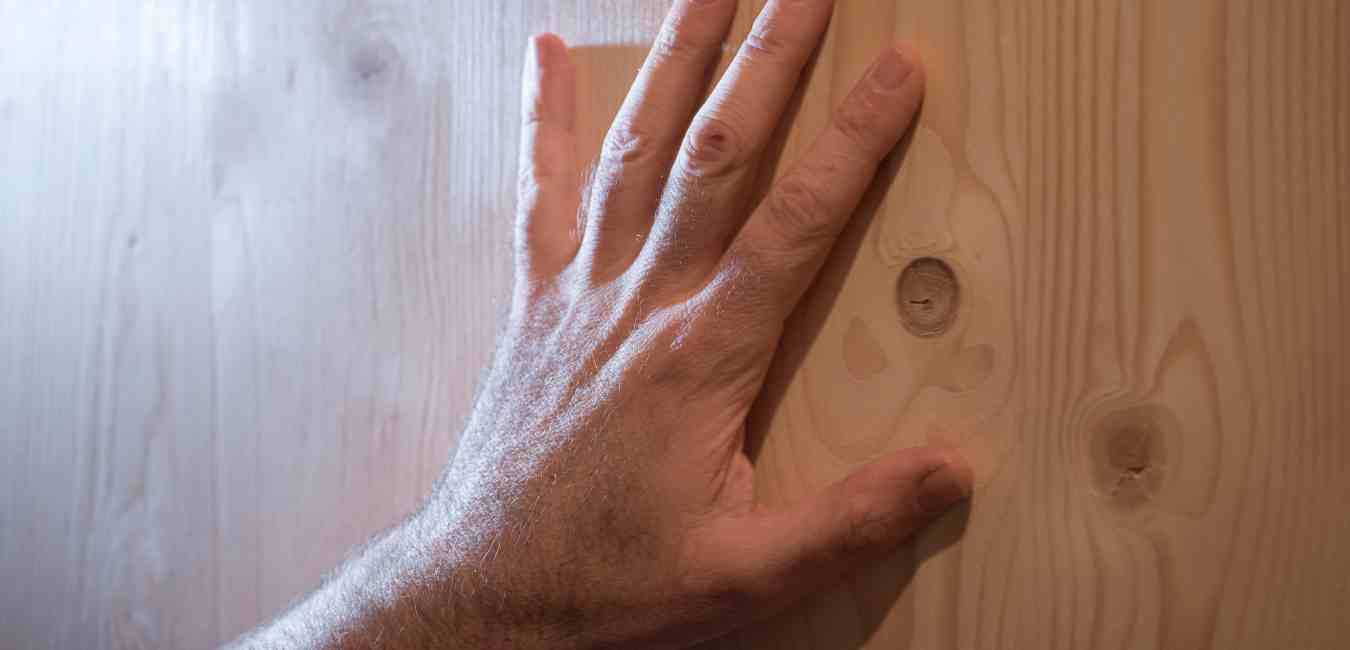 Thermally modified wood; you've probably heard of it. But what is it really? What types of wood are modified and what applications can you use it for? We explain it in this article on what is thermally modified wood.
What Is Thermally Treated Wood?
Thermally modified wood is a form of wood treatment with heat. Indeed, wood is heated to 200 degrees with steam in oxygen-poor rooms. No chemicals are used here, making it an environmentally friendly process. This treatment changes the cell structure of the wood.
What are the properties of thermally modified wood?
The most important property is to extend the life span. This treatment is mainly applied to softwoods of durability class 4 . By modifying this wood, it obtains durability class 2 (sometimes even 1). This gives the wood almost the same lifespan as hardwood, but it is much cheaper. Read more about durability classes here .
The treatment gives the wood lower moisture absorption, which gives it a stable quality and is excellent for outdoor applications. Less moisture ensures that the wood is more resistant to fungi and wood rot and is less attractive to insects. The wood also becomes lighter and is therefore easier to process. The effect of the wood is also minimal due to the modification, there is hardly any expansion and contraction.
The color becomes darker due to the heat treatment, but the wood also ages naturally. The strength and bending strength of the wood are reduced by the heat treatment, making it unsuitable as construction wood.
Thermally modified wood pros and cons
The 3 main benefits of thermally modified wood include:
Strength
The wood is immediately more durable after being changed. Water cannot distort or deform it since the altering process seals the wood naturally. Regular wood is susceptible to absorbing water, which can cause warping, discoloration, and even the growth of bacteria or fungi. You won't have this issue if you use thermally treated wood.
Sustainability
You can extend the life of wood by thermally altering it. Normal, uncured wood has a limited lifespan when exposed to the weather. The process of alteration will naturally result in wood that lasts longer, reducing the need to clear forests and trees in the future. You may help create a future of sustainable building by employing modified wood.
Free of Chemicals
Heat is the only tool used in the thermal alteration process to cure the wood. There are no dangerous chemicals or poisons used in the procedure. Thermally treated wood eliminates the risk of breathing or touching hazardous chemicals found in natural wood.
Having said so, there are also some drawbacks of thermally treated wood which are the following:
Brittle
One of the most common criticisms is that the wood becomes more brittle after being heated to such a high temperature, raising the question of how stable the wood may be. It might eventually crack and flake.
Could burn quickly
Thermally treated wood may or may not burn more fast and easily due to its low moisture content. If your home were to catch fire in an emergency, you would want more moisture in the wood to slow down (if not completely stop) the blaze.
What types of wood can you thermally modify?
You can thermally modify many types of wood. At GevenHout, we offer the following thermally modified wood species: Pine , Ayous , Accoya , Ash , Poplar and Fraké . The wood can be planed into different profiles, including Triple Block and Double Diamond. These profiles, for example, give a fence like the one pictured above a clean, modern look.
What applications are Thermowood suitable for?
Thermowood is primarily used for exterior flooring and siding. Because of its light weight and attractive price, it is very popular for decks, fences and walls.
Thermally modified wood siding
You can use thermo wood for siding. Indeed, thermally modified woods are a very sturdy wood siding alternative since they expand and contract less than regular wood. A T&G (tongue and groove) siding profile can be created using thermally treated wood siding. Additionally, thermally treated woods perform incredibly well when used in a rainscreen installation like the Climate-Shield system.
Is thermally modified wood a good decking option?
Yes, thermally treated wood decking works excellent for many decking situations. The stability and rot-resistance of thermally treated wood decking are advantages. During seasonal cycles of wet and dry weather, there is less expansion and contraction because the decking is more solid. This makes the decking more stable and less likely to move.
The heat modification procedure "cooks off" the wood's carbohydrates, making the decking more resistant to mould, fungi, and insects. Because of this, thermally treated wood decking is far more durable than unaltered wood and less likely to decay.
Thermally modified decking's lone small drawback is that the technique makes the wood a little more brittle than the original wood (by around 20%).
Related Questions
Where to buy thermally modified wood?
While there are dozens of established companies in Europe producing high-quality thermally modified wood, the carbon emissions associated with shipping lumber across the Atlantic increase the embodied energy of your home. Fortunately, many manufacturers are now producing this type of wood across North America. Below, we review a few of the top manufacturers of thermally modified wood [1].
Does thermally modified wood need to be sealed?
Thermally modified wood is already more resistant to decay and rot than traditional wood, but sealing it will help it last even longer. [3]
Related Articles
How to treat wood with linseed oil?
References
[1] https://www.ufpedge.com/en/Inspiration/Blog/2021/May/What-is-thermally-modified-wood
[2] https://www.mataverdedecking.com/blog/4-things-you-should-know-about-thermally-modified-wood-siding
[3] https://sherwoodlumber.com/benefits-of-sealing-your-thermally-modified-deck/
[4] https://www.gwoodpro.com/thermally-modified-wood-pros-and-cons
[5] https://www.mataverdedecking.com/blog/what-is-thermally-modified-wood-decking-and-siding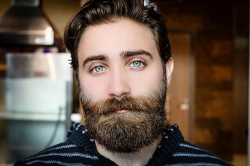 Latest posts by Adam Davis
(see all)