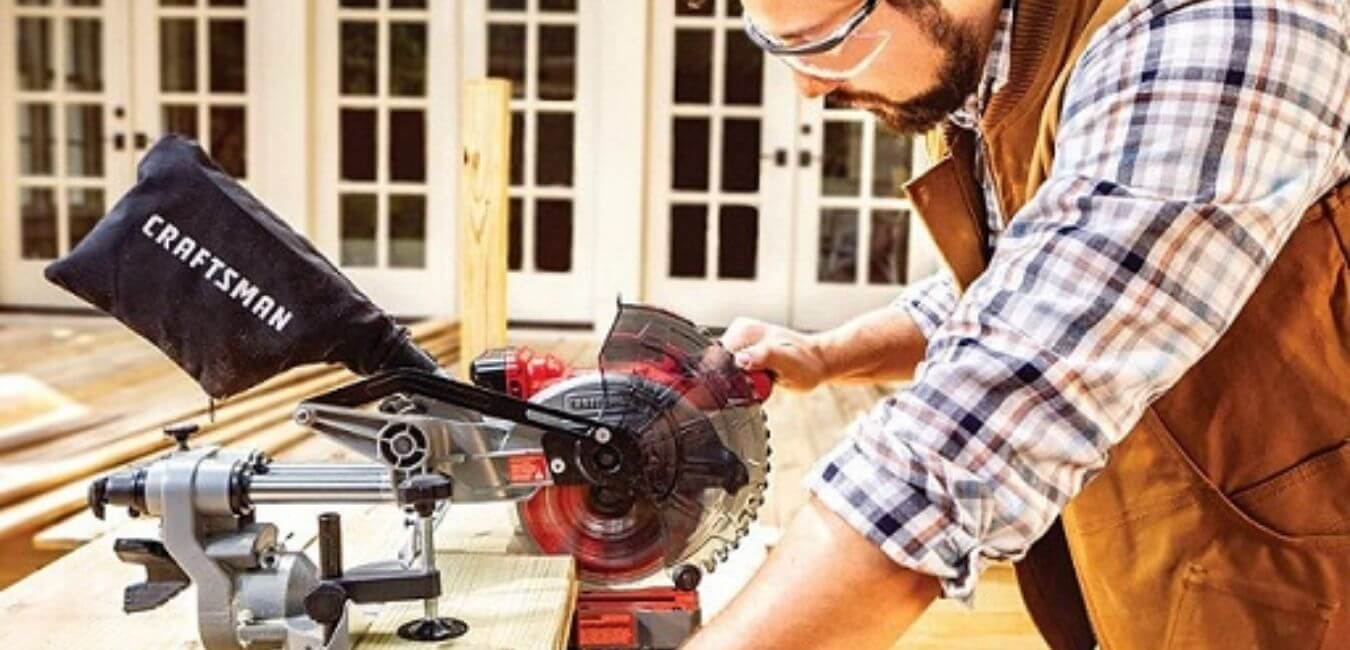 Craftsman miter saws are made by Chang Type a Taiwanese OEM/ODM company. It's the same manufacturer that makes Ryobi, and DeWalt from Black & Decker. All these products are sold through major retailing channels such as Sears, Home Depot and Lowes.
The company was established in 1989 and quickly became a leader in manufacturing power tools. They also excel in technology and research & development.
You can read more about Chang Type here.
What is OEM/ODM
OEM stands for Original Equipment Manufacturer. In this case the manufacturer sells products based on the buyer's specifications. We can say that they are not finished goods but rather components.
On the other hand, ODM (Original Design Products) are finalized products that are sold under the brand name of the purchasing company.
Are Craftsman miter saws any good?
Yes craftsman miter saws are good, according to our research and feedback from actual users.
Indeed, craftsman has 3 types of miter saws:
model CMXEMAX69434501 which is 10 inch single bevel sliding corded miter saw and
model CMXEMAR120 which is a single bevel folding compound saw. This one is also 10inch
model CMCS714M1 that is 7-1/4 inch model single bevel saw
All three products have good reviews from actual users from 4.3/5 stars upward.
Additional Reading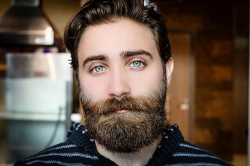 Latest posts by Adam Davis
(see all)