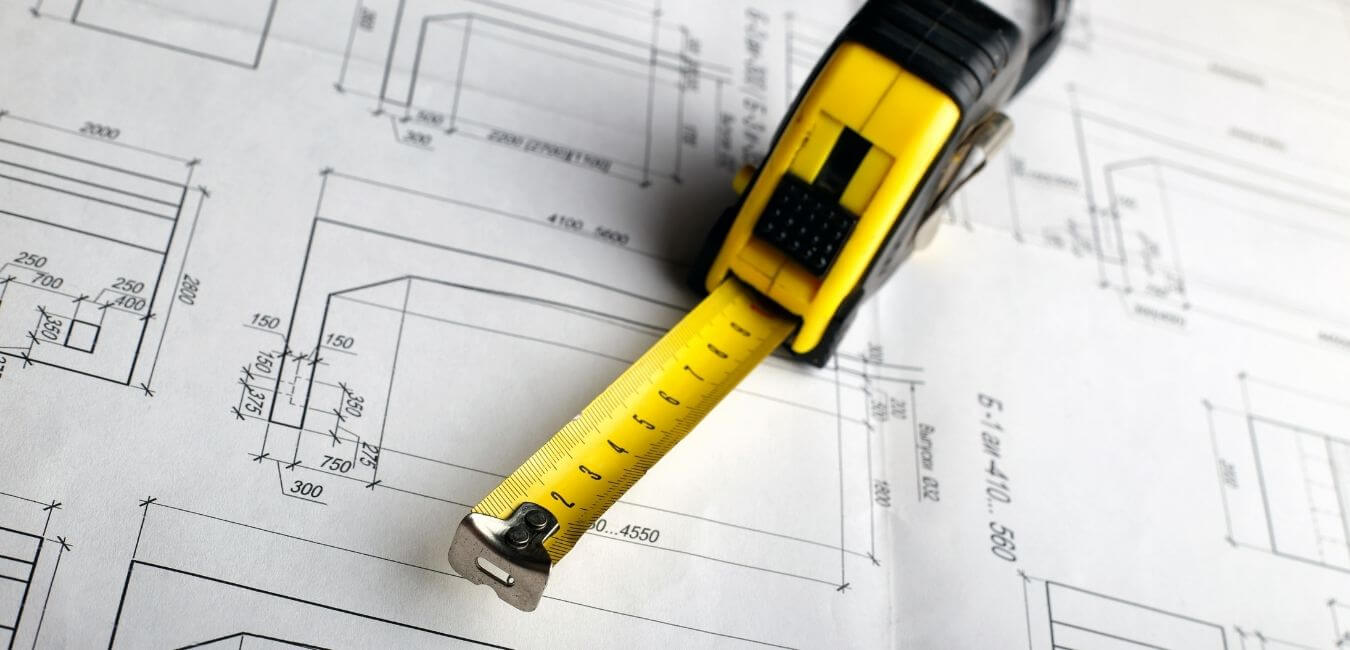 This article will show you where to get free woodworking plans. Indeed, if you love to do DIY woodworking projects, you first need to find free woodworking plans that you can use as your guide.
It is important to have a plan when creating wooden projects to avoid mistakes. This is especially important if this is your first time to make a wood project.
You do not want your materials to go to waste just because you have made a simple mistake that can be easily avoided if you have a plan.
The plan will also give you the exact measurements that you need for your project. When it comes to woodworking or carpentry, exact measurement is necessary if you want your project to look good and be functional.
There are a number of things that you need to know if you are searching for free woodworking plans that you can use for making wood projects.
Check out the following tips:
Where to find woodworking plans
Online
The best source of carpentry projects is the internet. On the internet, you can find almost all kinds of carpentry plans that you can think of.
There are plans for making tables, chairs, storage units, cabinets, beds, and other wooden projects. You can find them in websites about woodworking.
You can also check our free folding picnic table bench plans pdf.
All you need to do is to find the project that you want to make, download the plan to your computer, and have it printed on a piece of paper.
It is best to have a paper copy of your plan so that you can bring it with you anywhere because it would be difficult to always look at your laptop or computer whenever you need to refer to the plan or steps.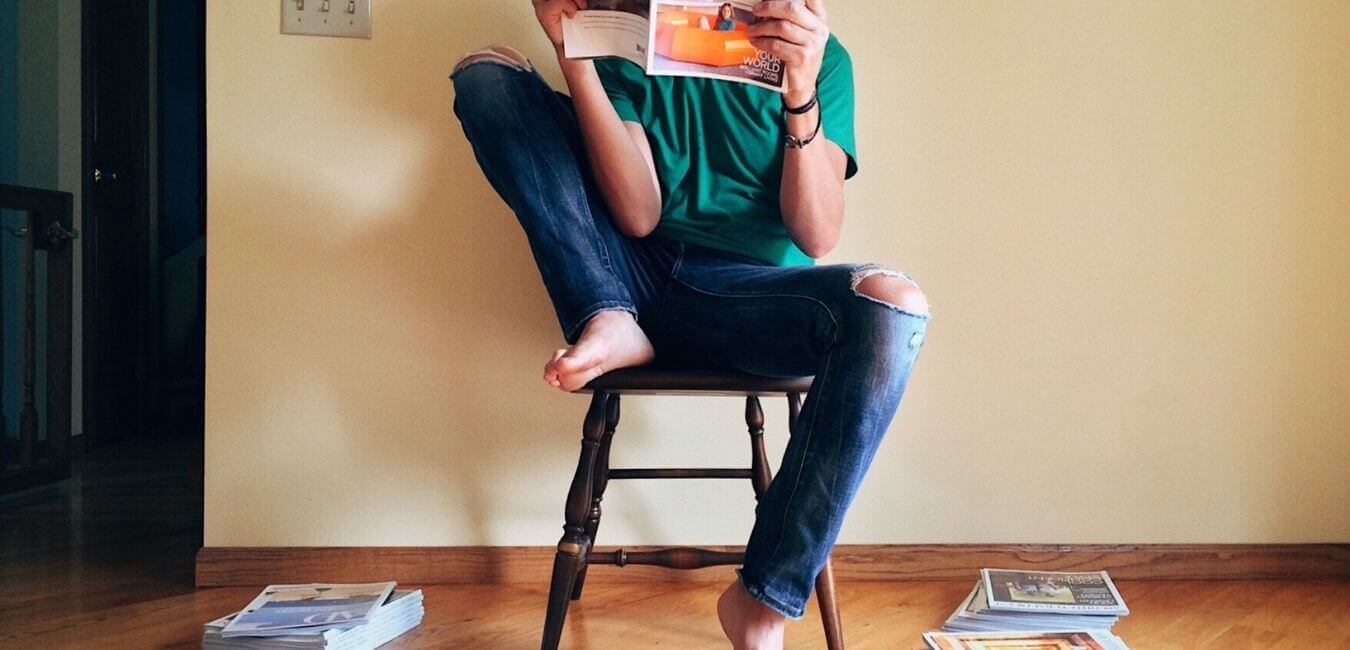 Woodworking publications
You can also find woodworking plans for free in carpentry books or magazines. These are usually sold in bookstores or magazine shops or you can find them in your local library.
You can also subscribe to a carpentry magazine if you are interested in making more than one woodworking projects.
This way, you can get a lot of ideas on what to create for your next DIY wooden project.
You will also learn about some of the news and latest supplies that every carpentry enthusiast should know.
Someone who loves to make wood projects
You can also find great woodworking projects from someone who loves to do DIY carpentry. Your friend has probably kept some of his plans from his last projects.
You can borrow these from your friend and do them yourself. You can also visit your friend's house to take a look at the final output or you can ask him to take a picture.
This way, you will know how the project will look like once you are done with all the steps.
These are some great sources of wooden projects that you can do at home. You can easily find these plans and use them for your own project without having to pay a single cent.
How to choose woodworking plans
To give you some information about choosing the right plan for your next woodworking project, you need to follow the guidelines below.
Consider your skills
You need to consider your carpentry skills when it comes to choosing the right woodworking plans.
For example, if you are a beginner, you need to find a simple and easy plan that is suitable for your beginner skills. It is better to start with an easy and simple project if you are a beginner because this will keep you motivated.
But if you think you can already try more challenging tasks, you can find plans that are more difficult to do.
Consider your needs
It would also be better if you create something that you need. For example, you can find a bookshelf plan if you need additional storage for your books.
If you are going to have a baby and you still do not have a crib for the nursery, why not make a crib instead of using other plans for free woodworking projects?
Creating a wooden project that you are going to use does not only save you money from not having to buy a brand new one from retail stores. It also improves your carpentry skills.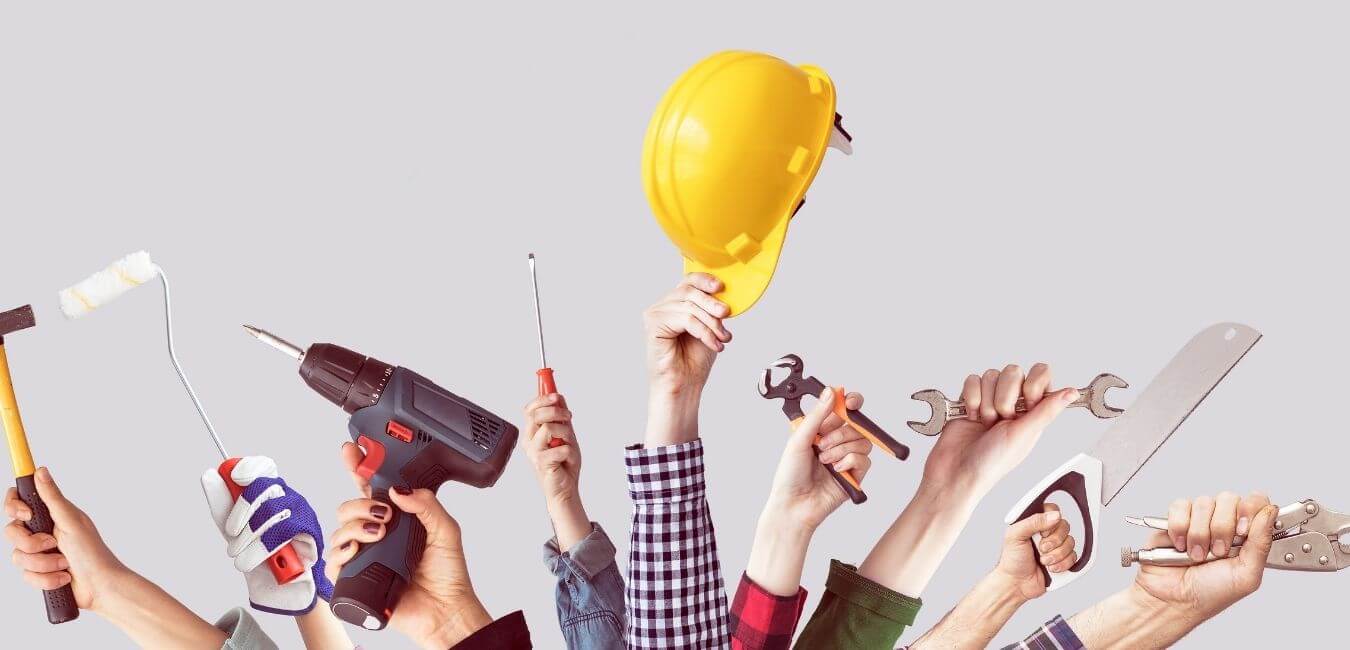 Consider the cost
You also need to consider the expenses which include the materials that you need to buy like wood, nails, screws, paint or varnish, and so on.
It is important to choose a project that will not cost you a lot of money especially if this is your first project.
If you are planning to make a coffee table because you need one in your living room, you have to check the retail price of coffee tables sold in shops and compare it to the cost of making a table from scratch.
Make sure that the cost of making a table from scratch is cheaper than the cost of buying a ready-made table from retail stores.
You should also check if you already have the tools like hammer, saw, drill, pliers, screwdriver, and other supplies that you will need for your wooden project.
You can check them in your tool shed or tool kit. If you do not have them yet, you can always borrow from a neighbor since they are a little bit expensive.
Or if you have money, you can buy brand new carpentry tools from your local hardware. It is essential to prepare all the necessary supplies in advance if you want to save time and effort since everything you need is within reach.
Conclusion
In summary, you can find plans for free woodworking projects from woodworking websites, from magazines and books about carpentry and woodworking, and from a friend who loves to do wooden projects and may have free woodworking plans.
When it comes to choosing free woodworking projects, you need to consider your skills, your needs, and the total expenses that you need for the project.
Hopefully, these tips and information will help you find and choose the right plan for your woodworking project.
Check out these folding picnic table plans.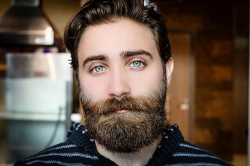 Latest posts by Adam Davis
(see all)